Provide certification services in accordance with internationally and national agreed standards and assessment services in support of governmental regulations and initiatives.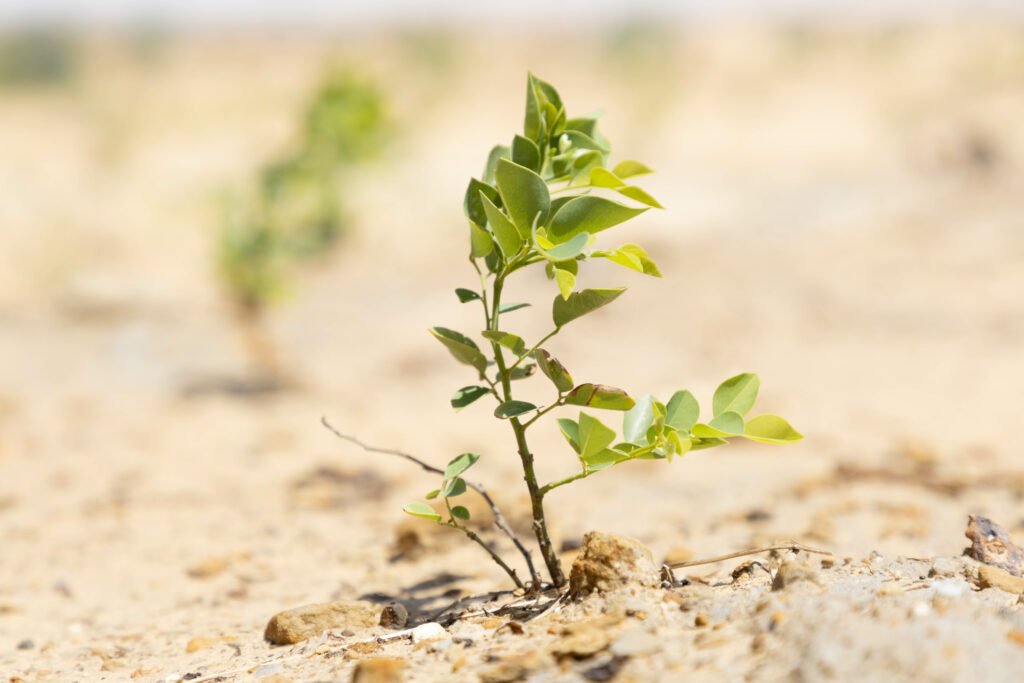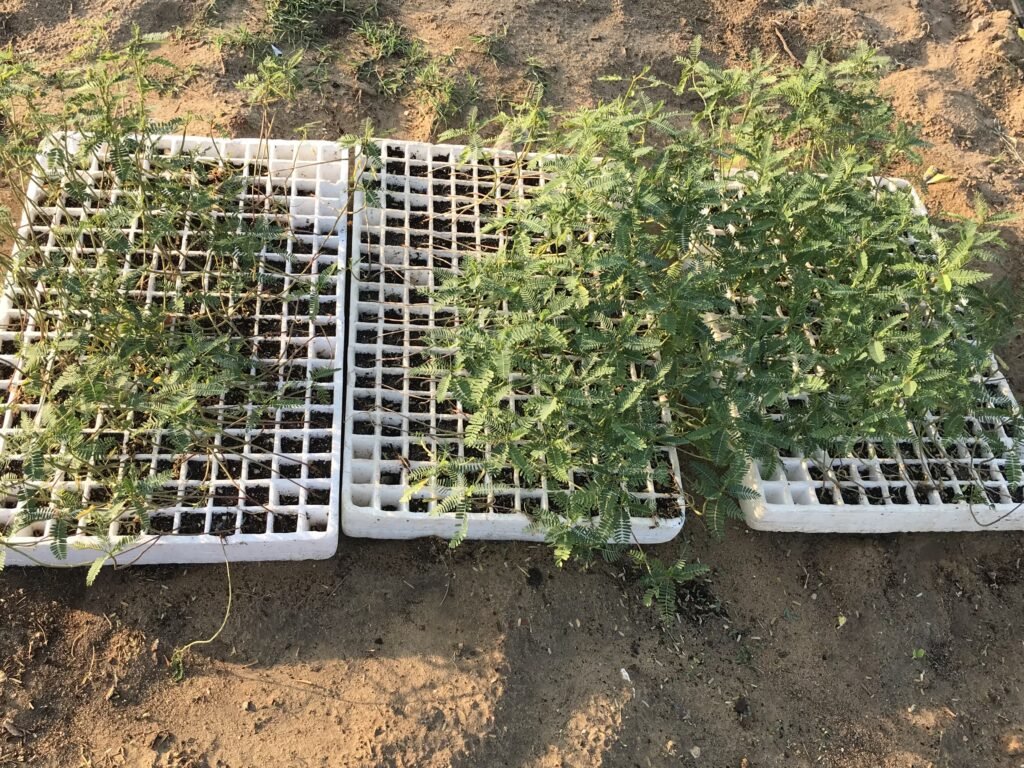 Issue international Organic, Demeter, EOL, Carbon credit and PGS certifications for farms and firms.
Carry out continuous surveillance of the certified farms and firms.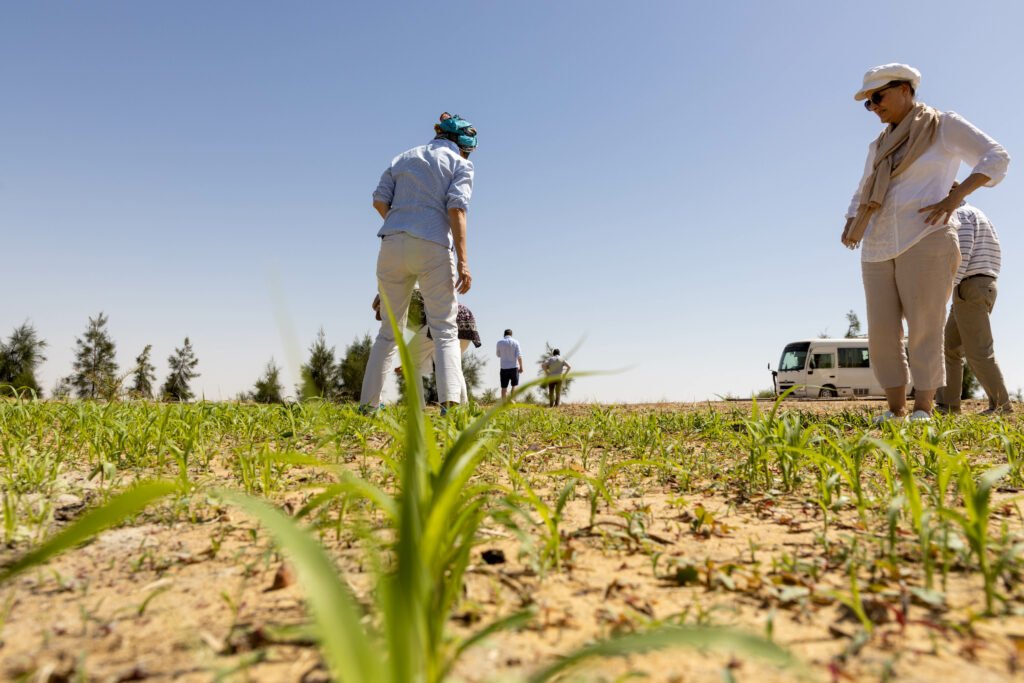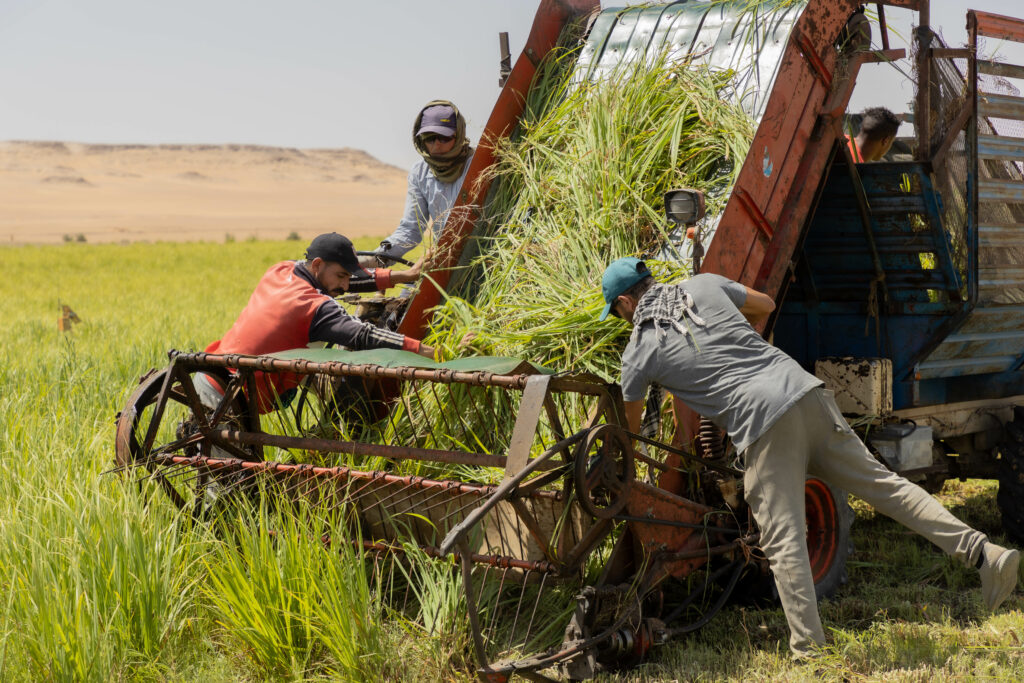 Contribute to upgrading the quality of services through continuous reinvestigation of certified farms and/or firms.